A professional monitoring solution on a mission to zero false alarms.
Smarter Detection

Wyze AI reliably detects things that shouldn't be there - only people can trigger an event, not your pet. Smart notifications allow you to ignore or escalate an event.

Video Verification

At the same time, a video of the event will be sent to a trained monitoring agent to verify what happened in real-time. If there's a real threat and you're unable to respond, the agent can confirm the alarm and send help.

Fast Emergency Response

24/7 professional monitoring powered by Wyze and backed by Noonlight ensure that emergency services are dispatched in event of true emergencies.
Choose a plan.
No commitment. Cancel anytime.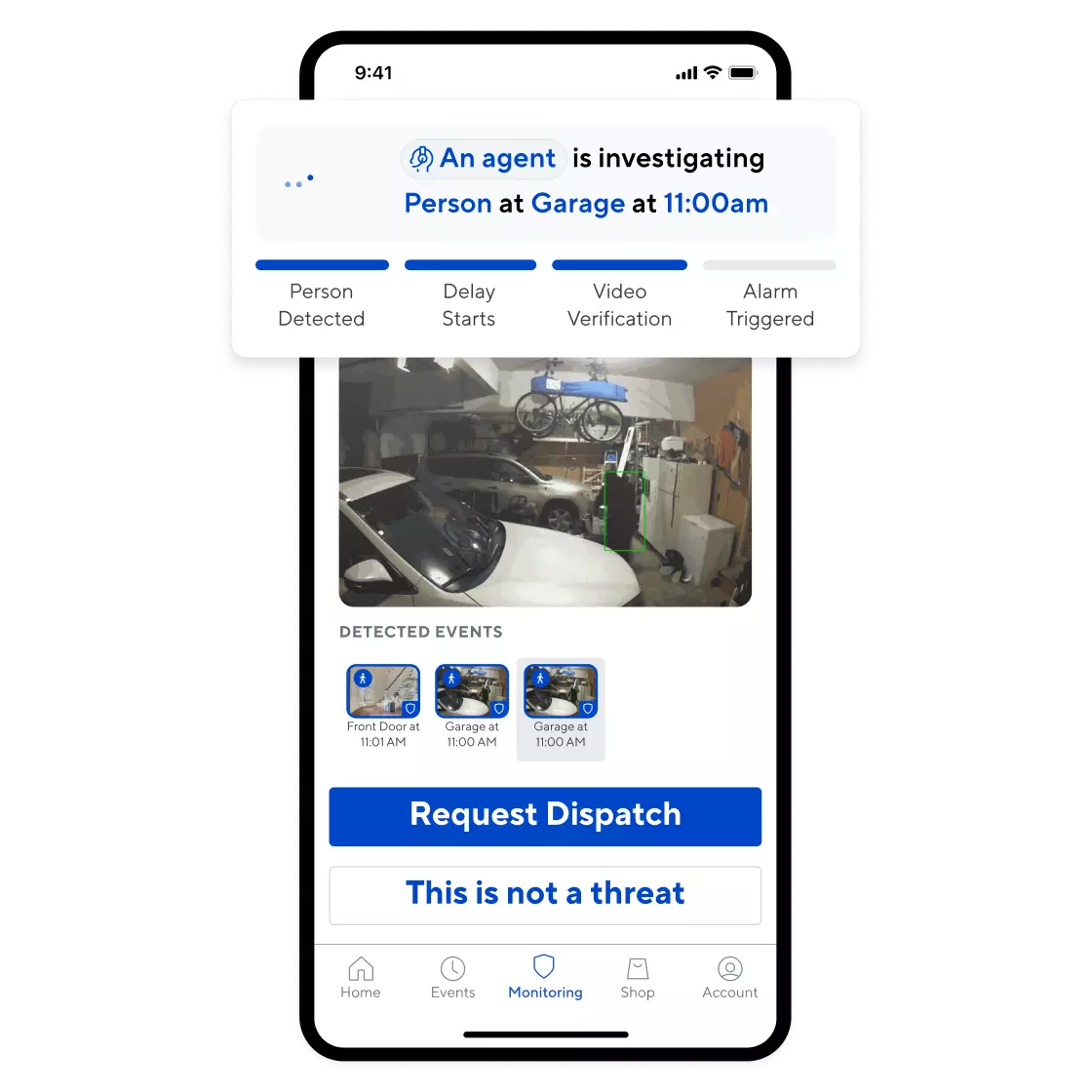 Get help quick! But only for true, verified emergencies.
An alarm response will trigger only if you or the agent determines there is a threat. The best part? False events can easily be cancelled from the Wyze app and law enforcement won't be called.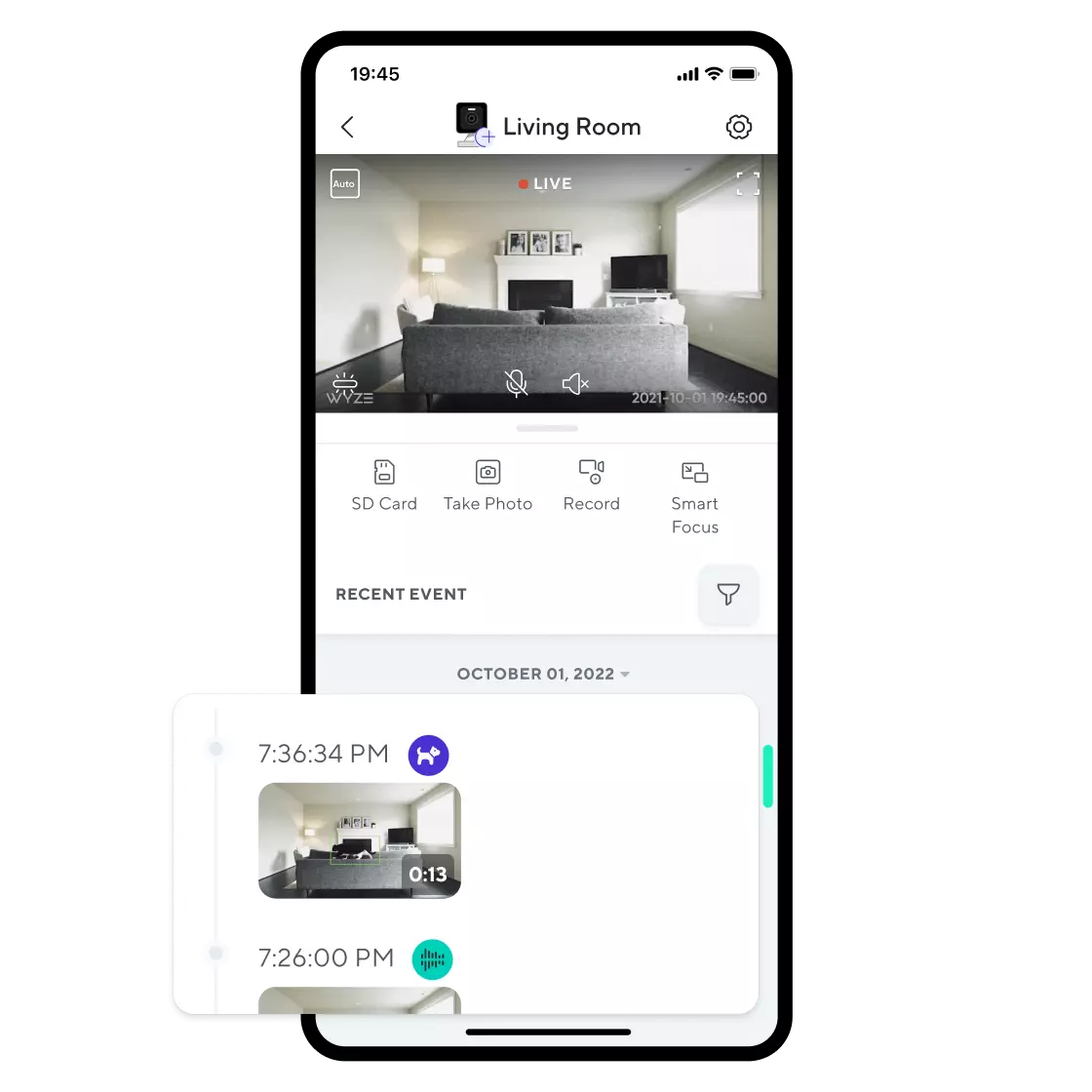 Get every Cam Plus benefit and more with Cam Protect.
Unlock unlimited 14-day cloud storage with Person, Pet, Package, and Vehicle Detection. Plus, exclusive discounts on select Wyze products.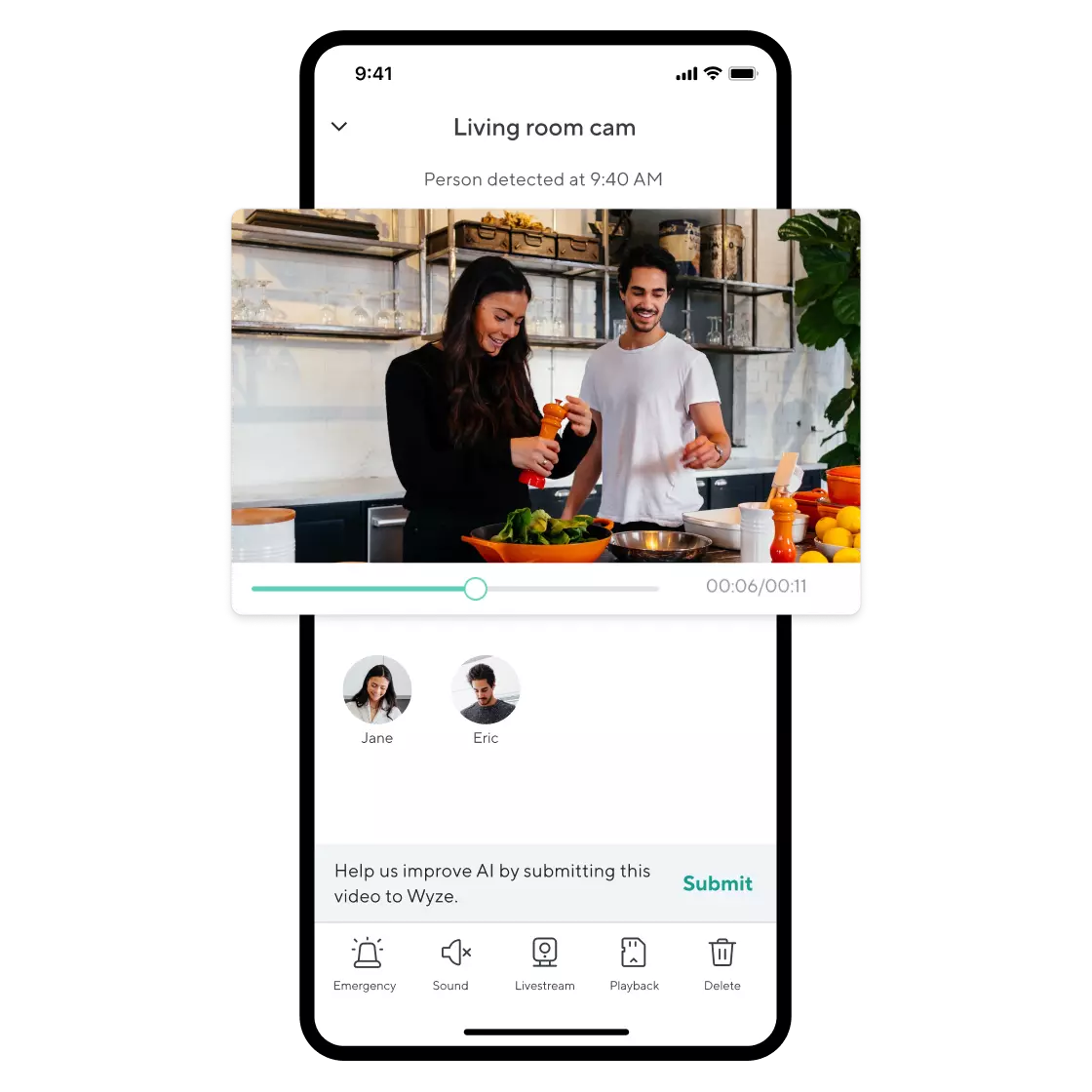 Friendly Faces recognition.
Don't just detect people, recognize them. Cam Protect features Friendly Faces, our next-level, long-awaited facial recognition AI. Say goodbye to boring, regular old Person Detected alerts and say hello to your friends by name.
24/7 professional monitoring powered by Wyze and backed by Noonlight.
Meet the team on standby ready to help at a moment's notice.